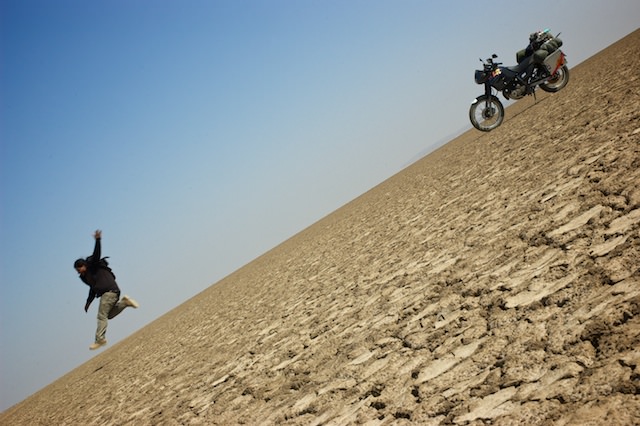 We think that we've crafted the best riding experience in the Western Himalayas, but we still get a lot of requests similar to these –
"Can we ride on different dates?"
"Do you have a week-long trip in Ladakh?"
"I have a specific budget. Can you work out something for me?"
"We have particular destinations in mind. Can you design a tour around these locations?"
Today, we're thrilled to say that the answer to all the above questions is a resounding YES!
Announcing custom designed motorcycle tours by Ride of My Life. You tell us what you are looking for and we work with you to design an amazing experience that you cherish all your life. So if you've been staying away saying "It's either my way, or the highway", fill up the custom tour form and we'll go your way.