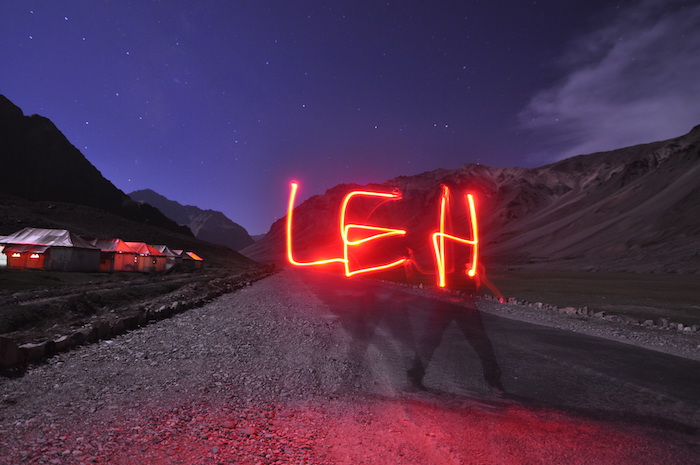 In spite of very many emails inquiring about our 2016 motorcycle tours to Ladakh, we took our time to perfect the ride flows. To be honest, there was a bit of laziness involved too. Both old habits that die hard.
In 2015, we did 13 tours to Ladakh and every single tour ran on schedule. To live up to the same standard, we've tweaked our 2016 tours, focusing on the most important element - ride experience. Our budget tours now range from 7 to 16 days between June and September 2016. International riders continue to prefer our 14-day luxury tours to Ladakh, in which we offer an all-inclusive experience and route not found in any of our budget tours.
And this time around we have a new tour in which you ride your own sweetheart - we mean your motorcycle! You take care of the riding bit and we take care of everything else.
But what we really shine at are the custom and exclusive tours. If you're looking for really unique experiences where we work to realize your dreams, get in touch.
Check out our 2016 motorcycle tours to Ladakh. But if you need the ultimate adrenaline shot on two wheels, our tour to Arunachal Pradesh in December 2015 is still on.
Happy Holidays from team Ride of My Life!
PS: We will be announcing our Bhutan motorcycle tours for April and May 2016 soon. Stay tuned!